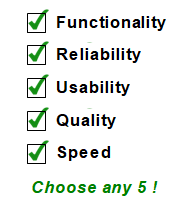 With 30 years of professional software development experience, we will be happy to develop your Matlab program.
We are an agile and highly-skilled consultancy that focuses on Matlab and related technologies since 2009. We provide top quality and efficiency at very reasonable cost.
We are quite flexible in the engagement mechanism:
We can work remotely, or at your location, or in combination
We can work on retainer basis, or T&M (hourly/daily fee), or a fixed-price proposal, or in combination
We can deliver everything at once, or divide the work into milestone steps
In all cases, you are in the lead, and you can choose the engagement mechanism based on your specific needs.
Once we get started and we discuss your actual requirements, we will provide you with cost and time estimates for your specific project.
Any program code developed for you will be provided in fully-commented high-quality source-code format.
You will hold the full IP rights for any code developed for you, and it will not be revealed to anyone else without your permission.
The program will be developed in stages, so that you will have full transparency and control throughout the development, and could stop or modify the development at any point.
Using our development services does not limit you in any way to using our services going forward – you can hire any other Matlab programmer to develop/maintain the program for you, or you could do it yourself if you wish.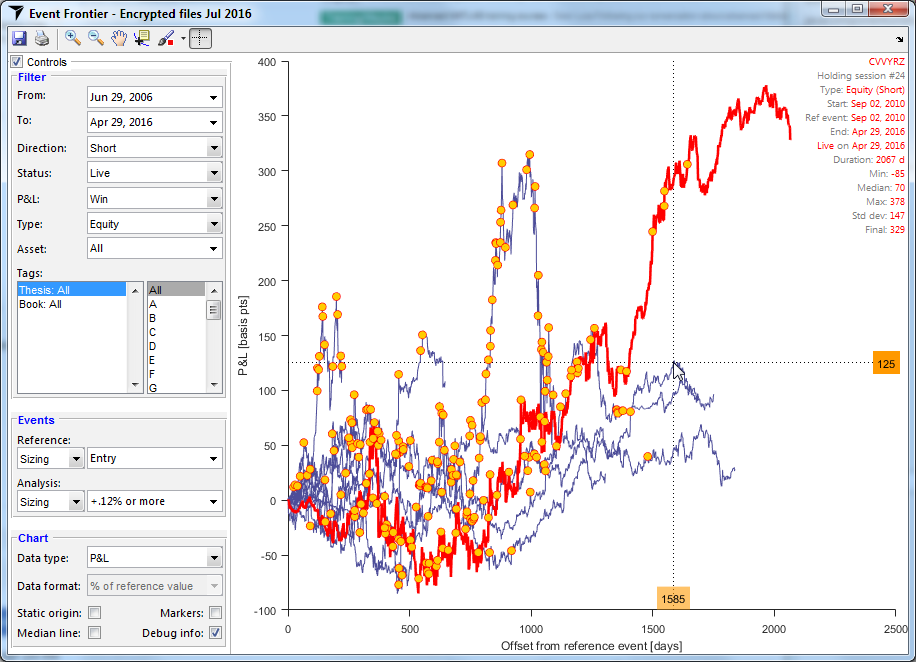 [1]
Our projects range from 5 to 1500 hours, for individual clients and Fortune 500 firms. Depending on the expected scope of your project, we would be happy to provide you with references for comparatively-sized programs.
Our experience includes multiple projects for:
Finance/trading
Image processing
Semiconductors
Medical devices
Heavy industries
Energy sector
Aerospace, automotive and public transportation
Performance speed-ups and usability upgrades of existing programs
Don't settle for second best. try us out and you will not be disappointed.
Convinced? Or need more convincing? Email us [2], or fill out the form below to request more information about your specific needs.
Related pages:
Request a proposal or additional details
Please expect a response to your specified email within 2 business days. If you do not get a response email by then, please check your email's spam folder, or send a direct email to altmany at gmail.com [2]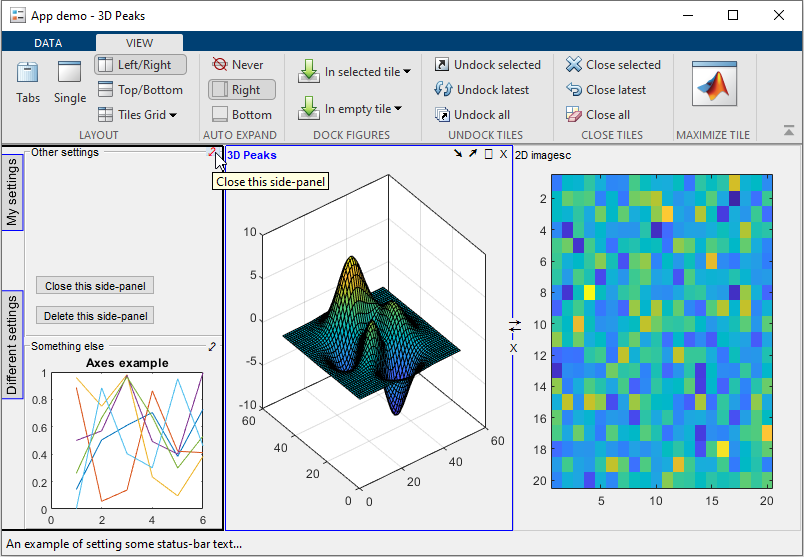 [8]