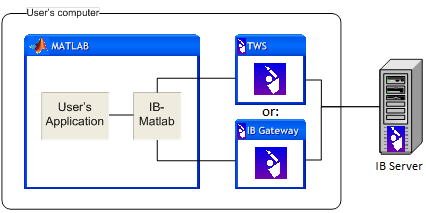 Thank you for requesting the trial version of IB-Matlab.
You will receive the trial installation instructions to the email that you specified within 24 hours (48 hours on holidays/weekends).
If you do not get an email within 48 hours, then please check your email's spam folder, or send a direct email to altmany at gmail.com
Return to the main IB-Matlab product page.