I constantly monitor the official Matlab blogs – they are interesting, well written, and I often learn something new.
A few days ago I read Steve Eddins' latest post on his Image Processing blog. Steve pointed out a recent addition to the MathWorks.com website, which added a section of archived documentation for previous Matlab releases all the way back to R13SP2 (from 2004), including all their corresponding toolboxes.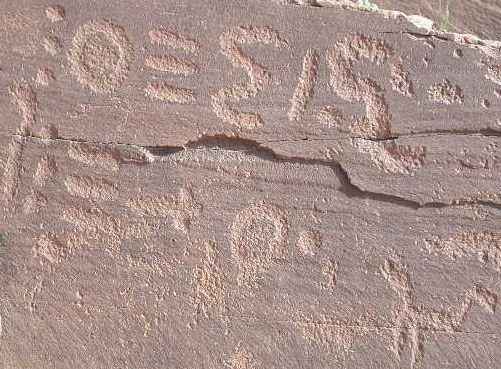 Archived Japanese-language documentation is also available, although not in as complete a manner as English-language docs, nor in an orderly list as the English docs, for
R2009b
,
R2008a, R2007a, R2006a, R14 and R13sp2
.
Of course, the latest documentation (lately of R2010b which was released a few days ago), is always available in the website's
main Matlab documentation page
.
Unfortunately, older releases are not archived at the moment. There are several versions available online (university caches etc.), but I do not know whether they have a copyright license, so you will have to find them without my help (no pun intended…). If you have the installed version, you can always access the installed documentation – that's what I do with an R12 (Matlab 6.0, from 2000) release that I keep for my code backward-compatibility checks.
Searching the state of earlier Matlab releases has always been difficult. I often found myself wading through a long list of lengthy release notes until I found the change I was looking for, assuming it was even documented. In this blog I often refer to undocumented, under-documented or mis-documented features and these are
much
harder, if not impossible, to find in the release notes. When I need to use an online reference, I needed to rely on some second-hand doc archives (for example, in my recent
DDE article
). Having a central repository of release docs greatly simplifies some of these tasks.
As I mentioned earlier, monitoring Matlab's official blogs is certainly worthwhile. It is very unfortunate that there is no external access to MathWork's internal blogs – I am certain these are even more interesting! Is it possible they might describe an online section not of
previous
releases but rather of
future
ones? 🙂
Shana Tova
everyone – a Happy New Year filled with new discoveries!