For those of you who have not noticed, MathWorks has made a very nice facelift to its official blogs section on Matlab Central (there are also some unofficial internal blogs, but they are unfortunately not publicly accessible).
If you have not done so already, I encourage you to browse the available blogs and subscribe – some very interesting content has accumulated there, and continues to be added a few times each month. I follow these blogs closely, and have learned quite a bit from them over the years.
No official announcement has been released yet AFAIK. However, I expect (at the very least) a post about this in the next few days in the "Matlab Spoken Here" blog (formerly the Desktop or Community blog). If and when it is posted, I encourage you to post a comment there, letting MathWorks know what you think of the new look-&-feel. Until then, this remains an undocumented feature [ he he 🙂 ] and you can leave your comments below…
Don't let this stop you from subscribing to this blog – simply click the RSS button or subscription link at the top of this webpage to get the latest undocumented article delivered to you via email or reader, once a week. And guess what? it's completely free… In the meantime, enjoy the following earth-shattering archaeological find that I found in some online archive: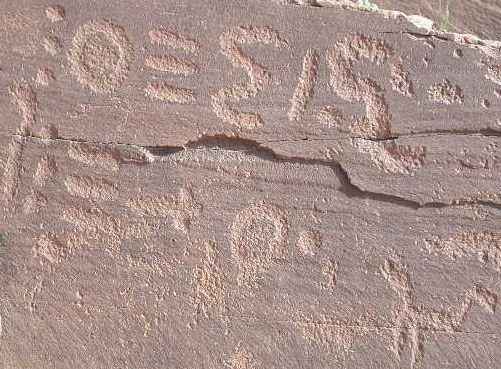 Addendum April 4, 2014
: It took some time but the anticipated official MathWorks blog post about this
has finally arrived today
!